System support

In our production preparation division, we focus on the utilization of 3D data to improve speed and efficiency, which are the key to securing business opportunities. We provide support to our customers by working on various fronts to make their work faster and more efficient.
Service content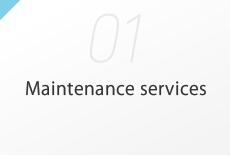 We work jointly with equipment makers to provide back-up to our customers that centers on two products, the 3D CAD/CAM system CADmeister (made by UEL) and CAM-TOOL (made by C&G Systems).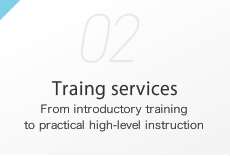 We conduct initial training courses to introduce the 3D CAD/CAM systems and carry out follow-up application support for our customers. From the introductory level to the level of our customer's unique practical work, we offer assistance for a broad range of needs.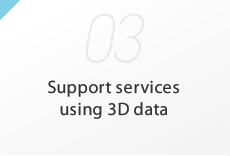 Utilizing the Yonezawa business networks and our group companies, we will help your business achieve concurrent engineering.
Contact us
Please feel free to contact us for an estimate, to request our services, or for any other inquiry.